Brand Licensing
I first learned the ins and outs of brand licensing when I worked in the publishing industry. As an Art Director, I designed books for licensed character and product driven brands like Barbie, Star Wars, Betty Crocker, and Crock Pot. Later, I was introduced to the world of "art licensing" in which individual artist's collections were licensed for products such as stationery, fabric, housewares, and bedding.
In 2012, I decided that I wanted to build my own portfolio of art to license, but I wanted to keep it modern, but not afraid of pattern and color–an aesthetic where contemporary and vintage meet. And so, I set to work, focused on the goal of creating artwork and products that meet those standards. Over the last 7 years, the portfolio has been licensed across multiple categories, starting with fabrics and stationery, followed by bags, umbrellas, and garden products, and eventually expanding to include housewares, glassware, and ceramic tabletop items. The goal is always to make products that are modern, well designed, practical, and pretty.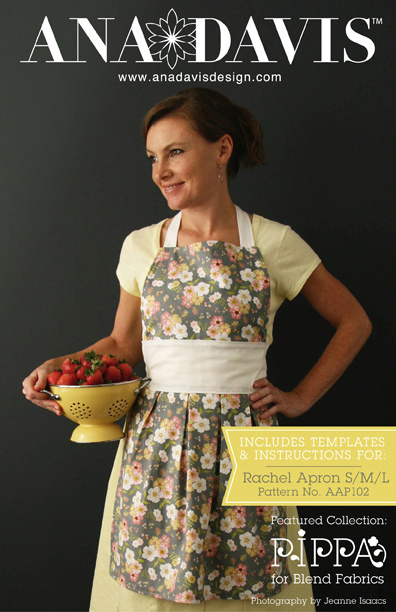 Shown here: A tumbler with die-cut hang tag; Bespoke sewing patterns; Packaging for tabletop and glassware; A catalog shot featuring a spread of my stationery line; A notecard set; A gift bag; Packaging for a home storage line; A shot of my style guide, which makes it possible for clients to meet brand standards.